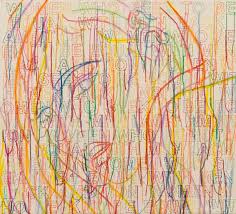 I am researching and writing a brief piece about the work of Ghada Amer for the upcoming conference Against the Canon: Art: Feminism(s) and Activisms, XVIII to XXI Centuries, as part of the Seminário Internacional Bienal in Brazil, 2020.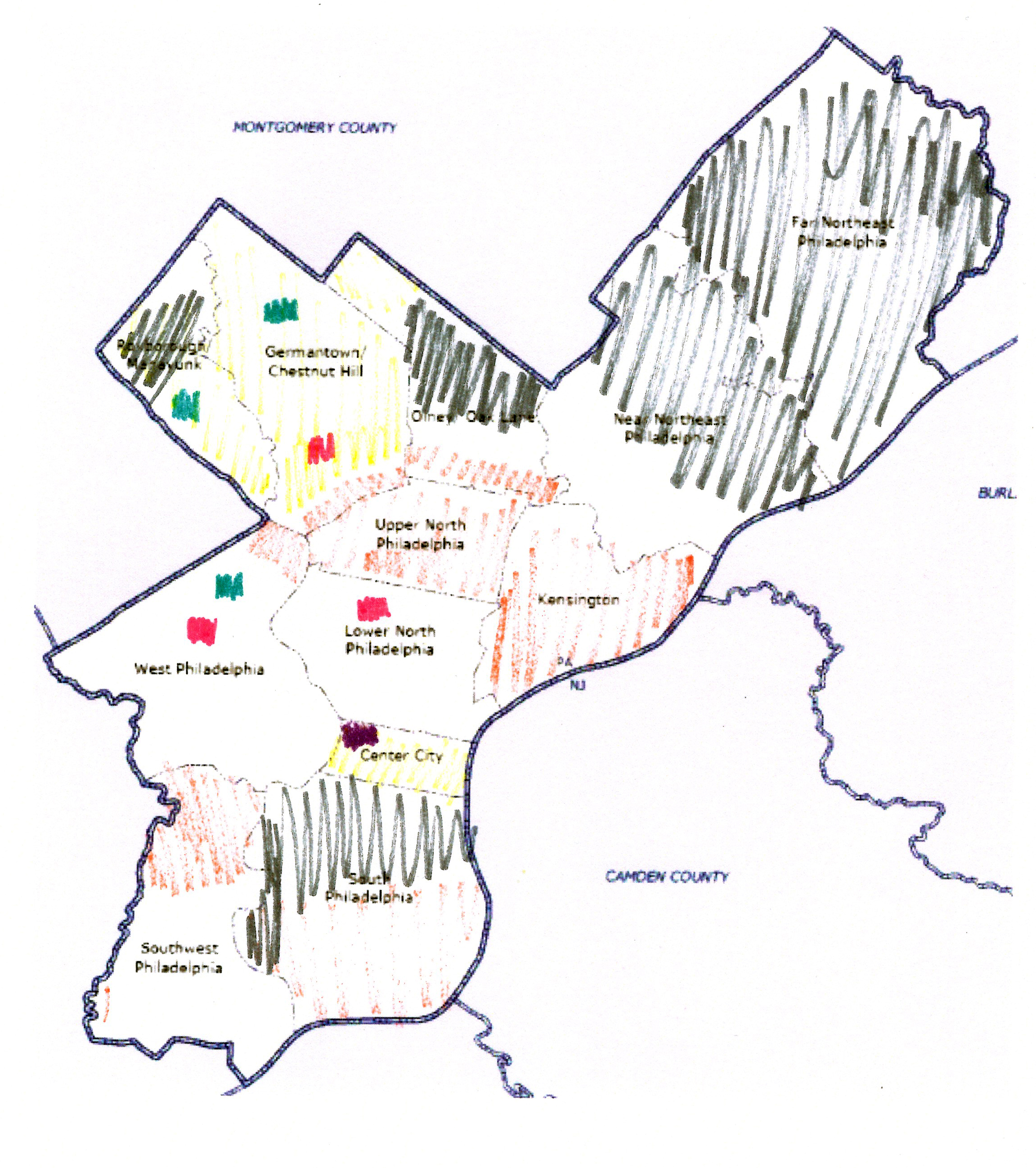 I recently co-led a mapping exercise with youth enrolled in the Mutter Museum's after school programs to discover their perceptions of health and safety in Philadelphia.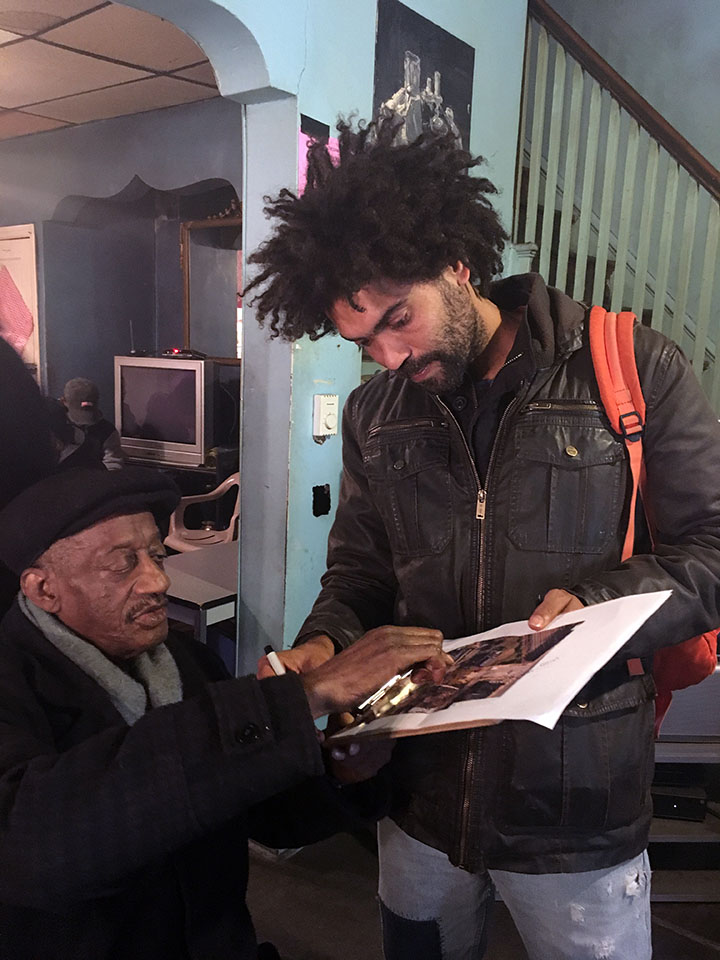 I am collecting oral histories with Amber Art & Design in the Strawberry Mansion neighborhood of Philadelphia as part of an artist residency at the historic Hatfield House.
Phase One of the above project culminated in the production of a deck of playing cards celebrating local people and places in Strawberry Mansion.
Photo exhibition & sound/video installation
As part of this project, I also designed the curriculum for a summer youth photography camp using data derived from oral history collection and asset mapping, in collaboration with East Park Revitalization Alliance and Fairmount Park Conservancy.
Chidi Asoluka at The New Community Project partnered with us to lead youth roundtables as part of our work in Strawberry Mansion. Partially funded by the Hatch Lab, The Alliance for Media Arts + Culture.
Ethnologica designed a workshop to explore fears and imaginings of local waterways as part of the Ecotopian Toolkit, Penn Program in Environmental Humanities.
Using stories and art created during the workshop above, I created an artist book, the digital version of which you can view here: https://www.yumpu.com/en/document/read/62331349/river-beasts-and-besties
I am collaborating with the College of Physicians/Mutter Museum and Blast Theory to guide community engagement efforts about an upcoming exhibit and parade commemorating the 1918 influenza pandemic.
I am collaborating with Amber Art & Design, Arts Everywhere and Malcolm Burnley to develop a series of multi-media pieces about Strawberry Mansion that feature community-authored journalism. With support from the Velocity Fund.
Ethnologica is collaborating with the Philadelphia Department of Public Health to conduct qualitative research about opioid overdose in the city.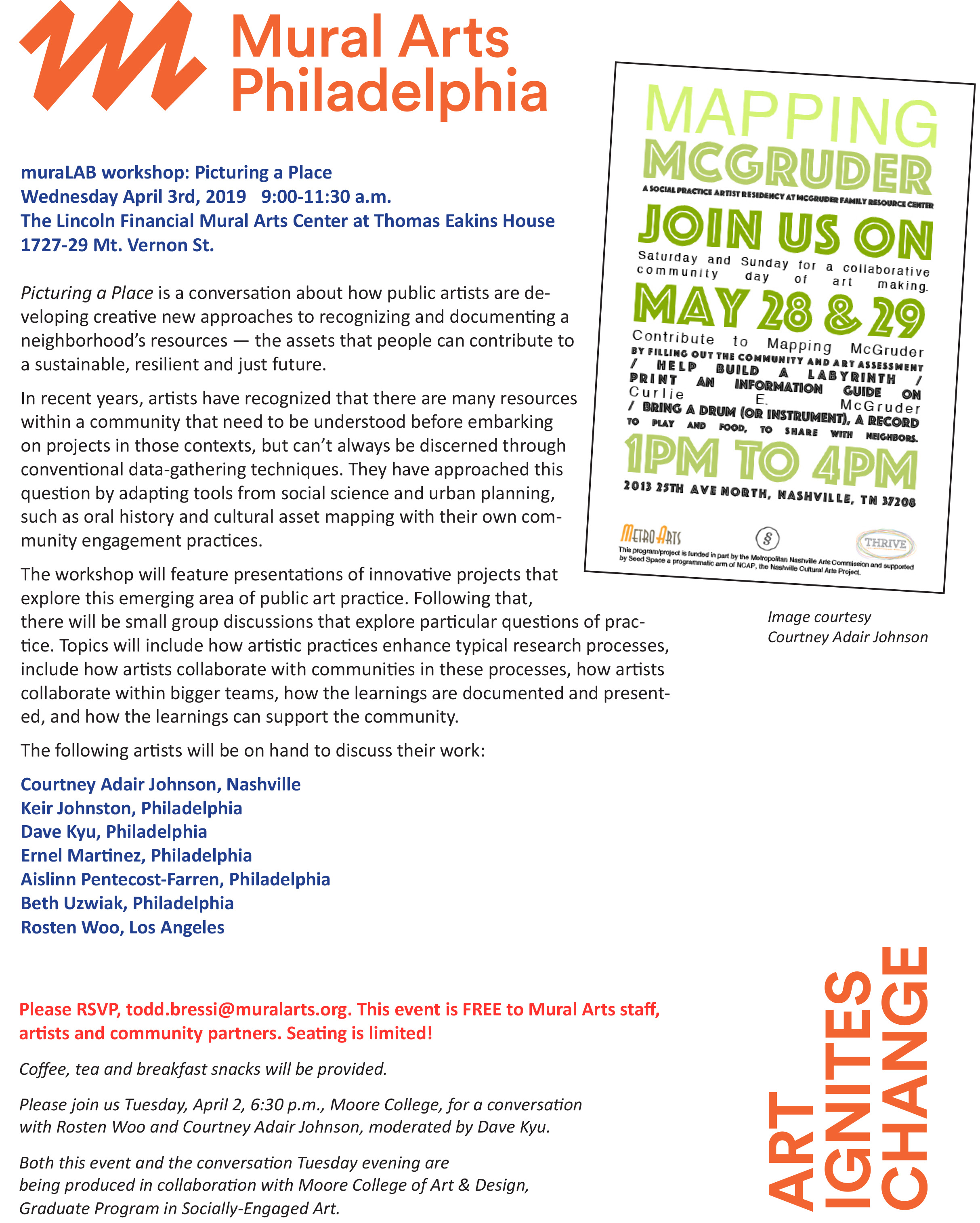 I am co-editing with Laurian Bowles an upcoming volume of Senses and Society which considers the 20-year legacy of Paul Stoller's volume Sensuous Scholarship.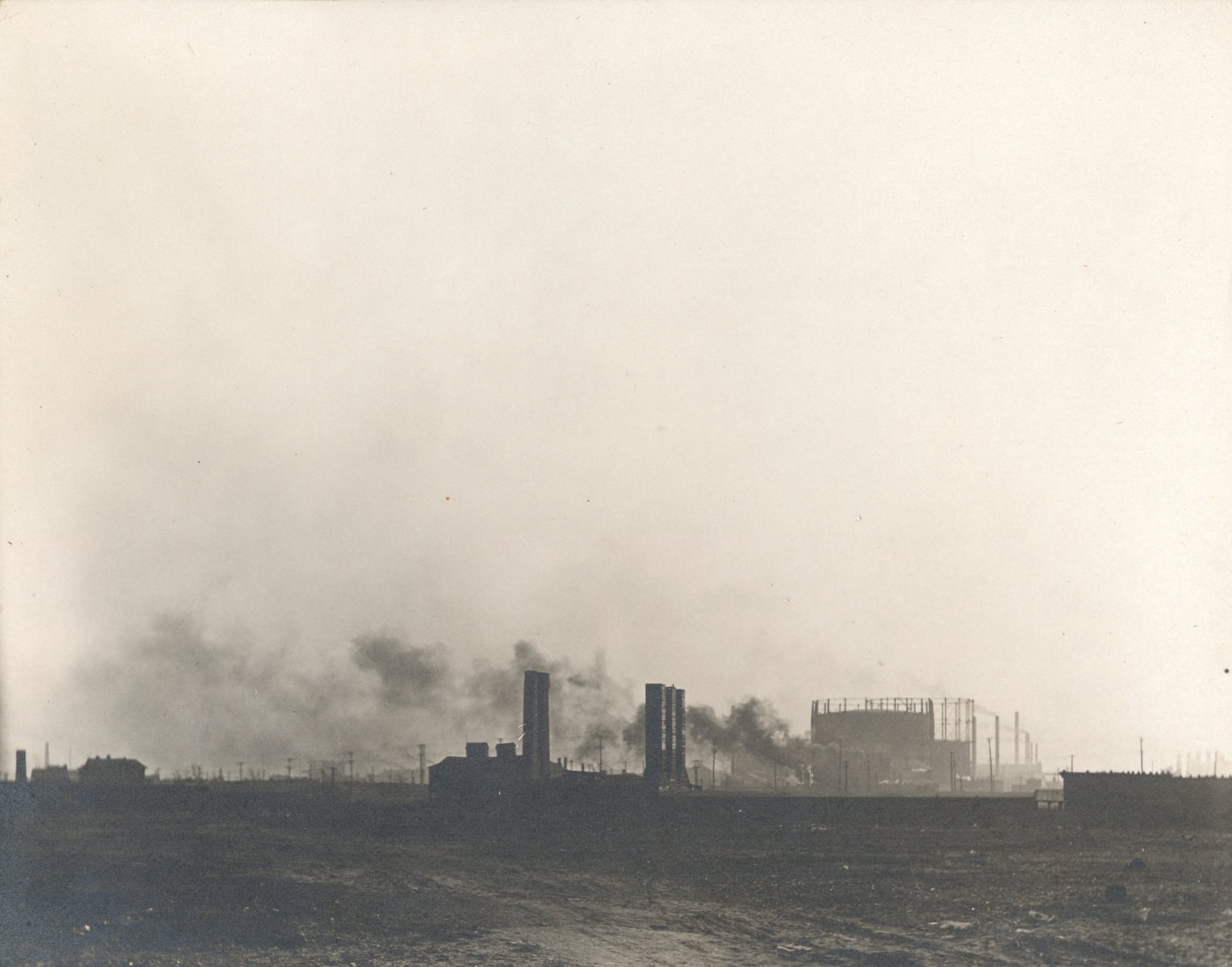 I am in the archives conducting research about the industrial development of the Delaware and Schuylkill Rivers with a fellowship from the Library Company of Philadelphia.
Violence and representation
I recently published an article about Zoe Strauss's photography in Photography and Culture.
I am researching cross-racial feminist social movements from the 1970s (another collaboration with Laurian Bowles) with support from a Leeway Art & Change grant. (Image taken in the John J. Wilcox, Jr. Archives).
Environmental stewardship
with RiverWays, a consortium of environmental organizations with river-based youth programming.
with Chester Made, a collaboration between Pennsylvania Humanities Council and artists and organizations in Chester, PA working for economic sustainability.
with Cohabitation Strategies and Mural Arts Project using art, play and theater to build cross-cultural dialogues in South Philadelphia.
I conducted a longitudinal, mixed-methods research project in Western Belize to understand local beliefs about wellness and how residents access health care. A collaboration with Siobhan Curran.